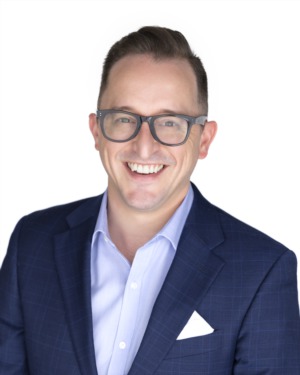 Patrick began his professional career in 2006, as a professional actor, after attending Cincinnati College-Conservatory of Music and Circle in the Square Theater School in New York City. After moving to Los Angeles, he found a passion for hospitality and began a management path with Hillstone Restaurant Group, a nationally renowned business known for impeccable service, professionalism, and refining the intricate details of day-to-day operations. For 8 years, his management career led him to run restaurants in Beverly Hills, Miami, and New Orleans.
Recently he and his wife decided to move to Birmingham, AL to be closer to family and start a new chapter in their lives. After living in some of the biggest cities in the US, Patrick believes the Birmingham area has so much to offer as a gem in the Southeast. The food, gorgeous scenery, southern architecture, art scene, and local feel hit all the boxes for his family.
As a real estate agent, Patrick looks forward to forming new and lasting relationships in the Birmingham community as he helps them navigate one of the biggest investments in their lives. With his long-running experience handling people's needs and concerns, he looks forward to making the buying/selling process not only seamless but enjoyable process for his clients. He will strive to alleviate their stress and worries as he advocates for their best interests from day one.