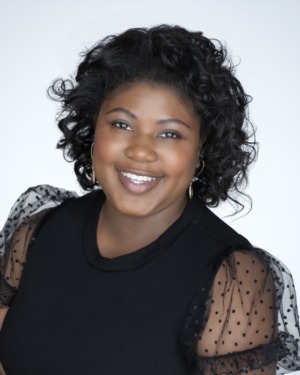 Rebekkah is originally from Northwest Indiana. She obtained her bachelor's degree from Ball State University in Journalism. After undergrad, she received her master's in Corporate Communication and Public Relations Management from New York University. With family being her main priority, Rebekkah decided to set roots in Alabama. 
Before real estate, Rebekkah worked in fashion, lifestyle, and television entertainment. From her experience, she has developed a strong cultural competence and loves connecting with people from various backgrounds. Real estate was the perfect way to pair her two worlds. 
Rebekkah's goal is to give clients the "Luxe" experience, providing exceptional services tailored to their needs. 
In addition to real estate, she enjoys the performing arts, brunch, traveling,  and serving at church.