Timothy McGinnis Jr
Realtor®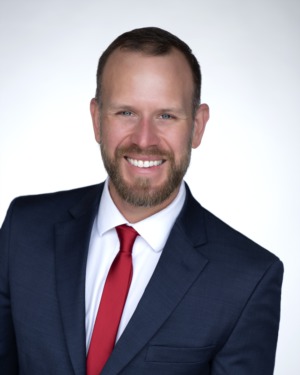 Tim McGinnis, Jr. served in the United States Navy for 4 years. His experience as a project manager for a homebuilder in Marion County, Florida gives him an extensive knowledge of both residential, commercial real estate, and construction.
Growing up in the construction industry and serving in the US Navy gives Tim an in-depth combination of training and expertise that makes him an effective negotiator when buying and selling real estate. Tim's goal is to assist buyers and sellers with one of the biggest investments they make by guiding them through that process and the challenges they may face.
Tim explains, "As an agent, I love that each transaction is different and presents different challenges. It is rewarding for me when it all finally comes together at the closing table and I get to see the joy and excitement of my customers, especially first-time buyers!"